Find the most original feeling of home, which is what we have been doing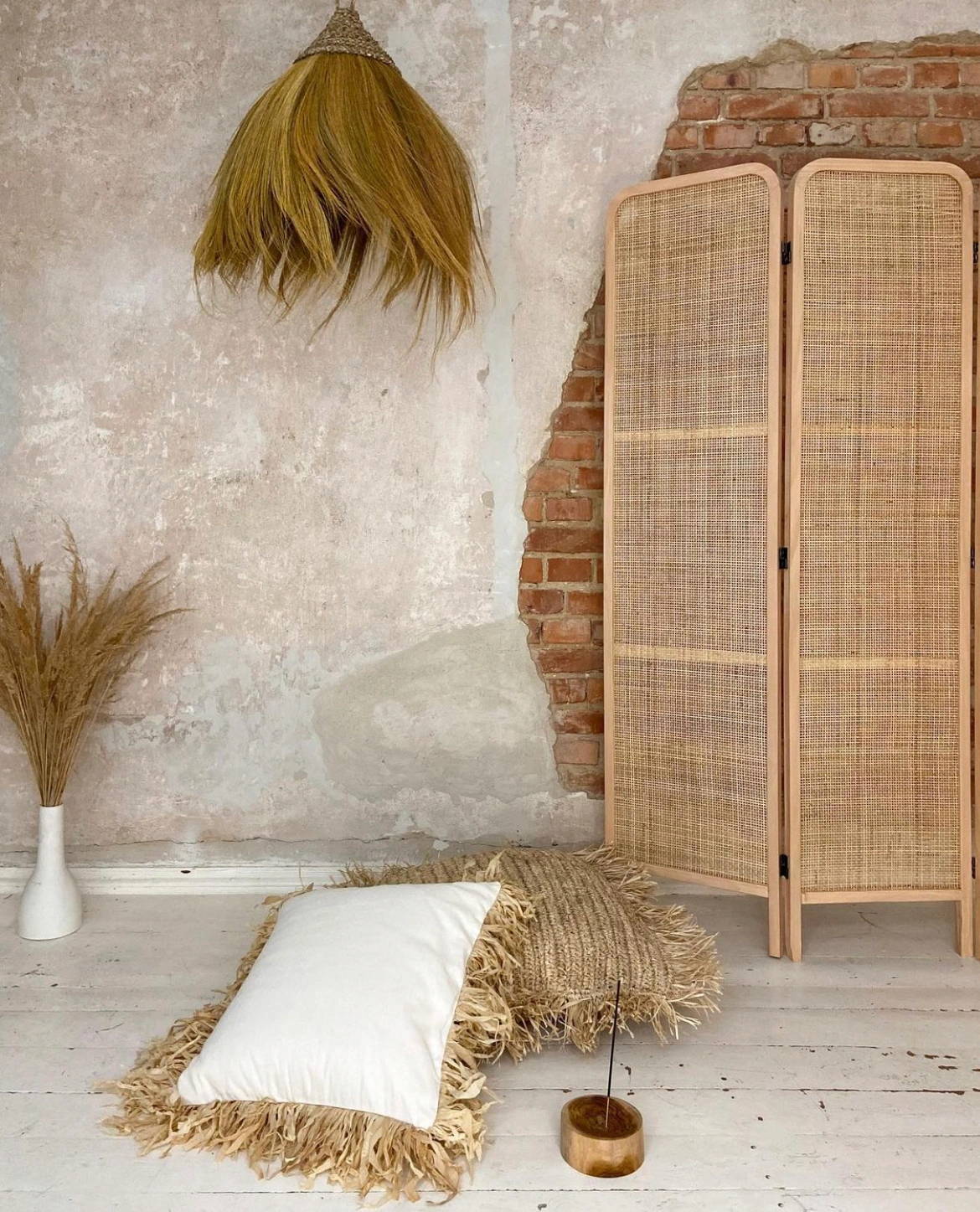 With a serene and sculptural quality, our work is transportive and tactile, achieving a relaxed yet refined aesthetic. It is truly a tribute to our most beloved material.
Drawing inspiration from the essence of Mexican Hacienda lifestyle, Textura embodies a romantic and rustic aesthetic that seamlessly combines the country's diverse craft traditions with Spanish design elements.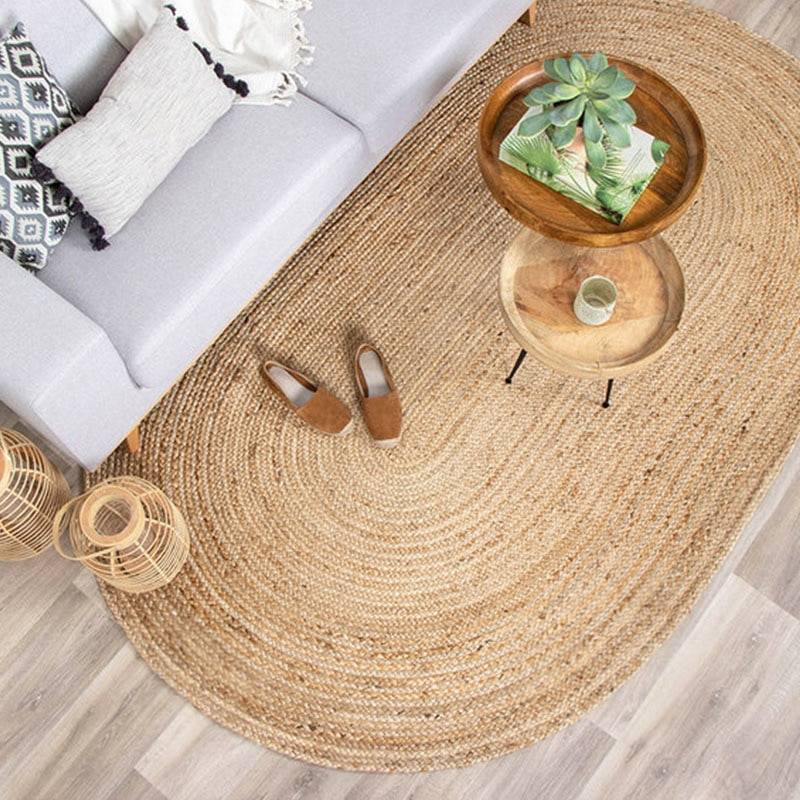 Can be perceived personally
We have always been friends with nature, not destroying it.